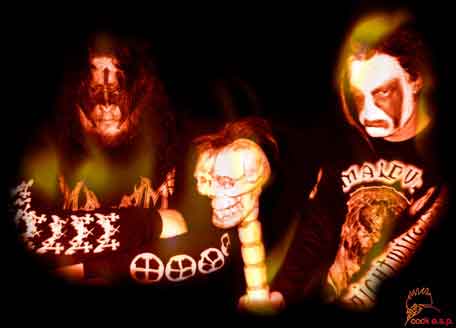 "COCK EXCESSIVE SIZE PUNISHER
SPRING/SUMMER 2000 TOUR
The spring and summer 2000 live performances represent both the past and the future of Cock E.S.P. Besides performing the infamous harsh and violent live noise as they have done for the past several years, the group is also incorporating electro-acoustic improvisation in the traditionalist style of Derek Bailey and Evan Parker, broken hardcore electronica influenced by V/VM, and deviant attempts at song structure in the vein of Milovan Srdenovic. For most tour dates, the usual two-piece line-up will be augmented by additional players including Weasel Walter, leader of the free jazz ensemble The Flying Luttenbachers as well as the black metal band Hatewave, and Misty Martinez, last seen as the live stripper for the glam-noise group To Liveand Shave in L.A.

for tour dates and mp3's go HERE

MATT BACON electric guitar, synthesizer, noise
E.W. HAGSTROM amplified acoustic guitar, flute, noise
WEASEL WALTER saxophone, percussion, noise

come early!
from 9-10PM Martina Hingis will be 'serving' drinks!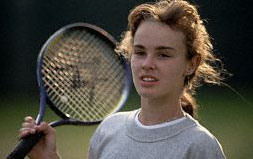 with "top Lincoln opening act":